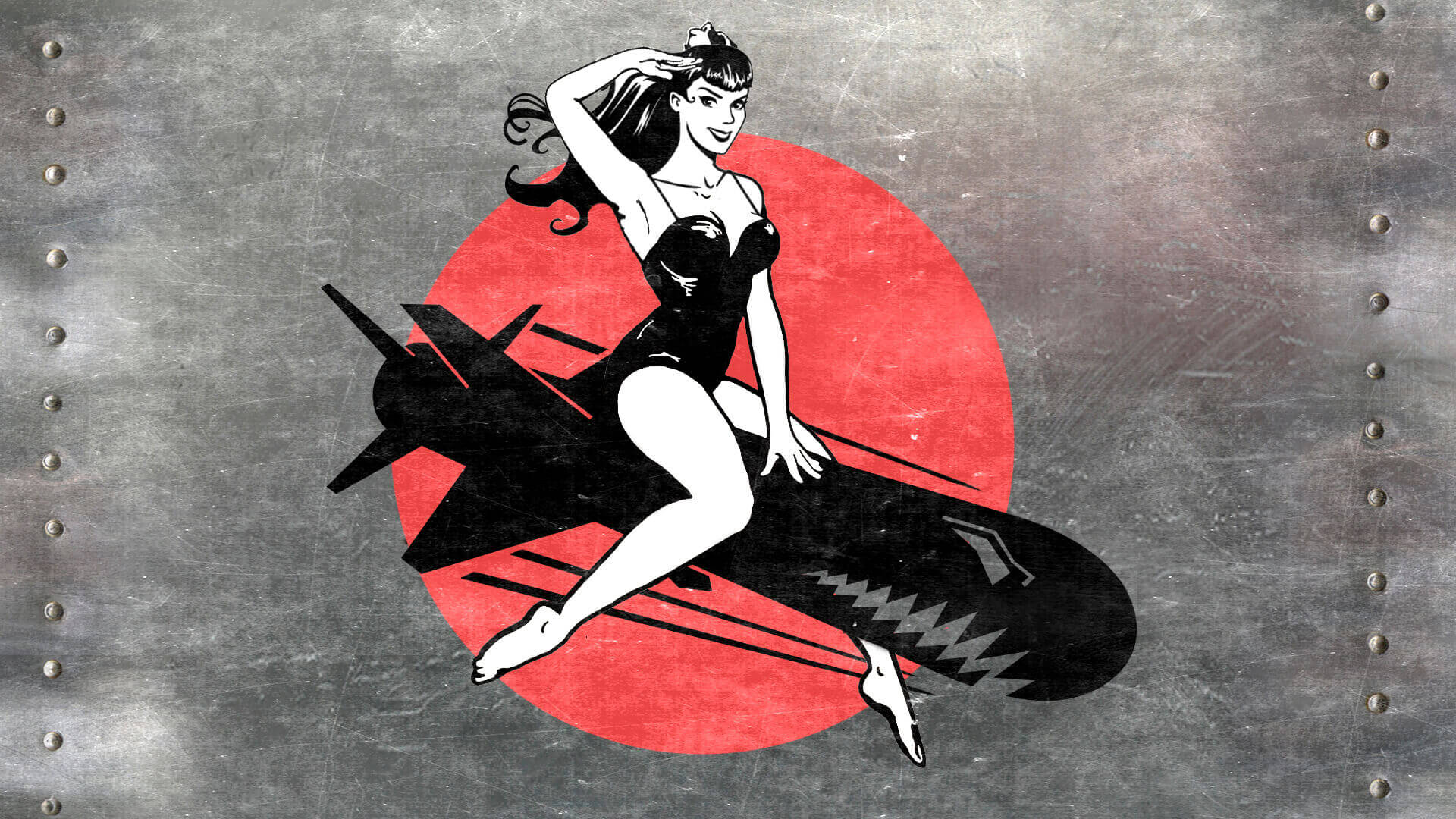 Release: Lil Drama
We're ready to present our first compilation featuring fully loaded Mako family.
The infamous Mako army and it's leader Proxy are coming!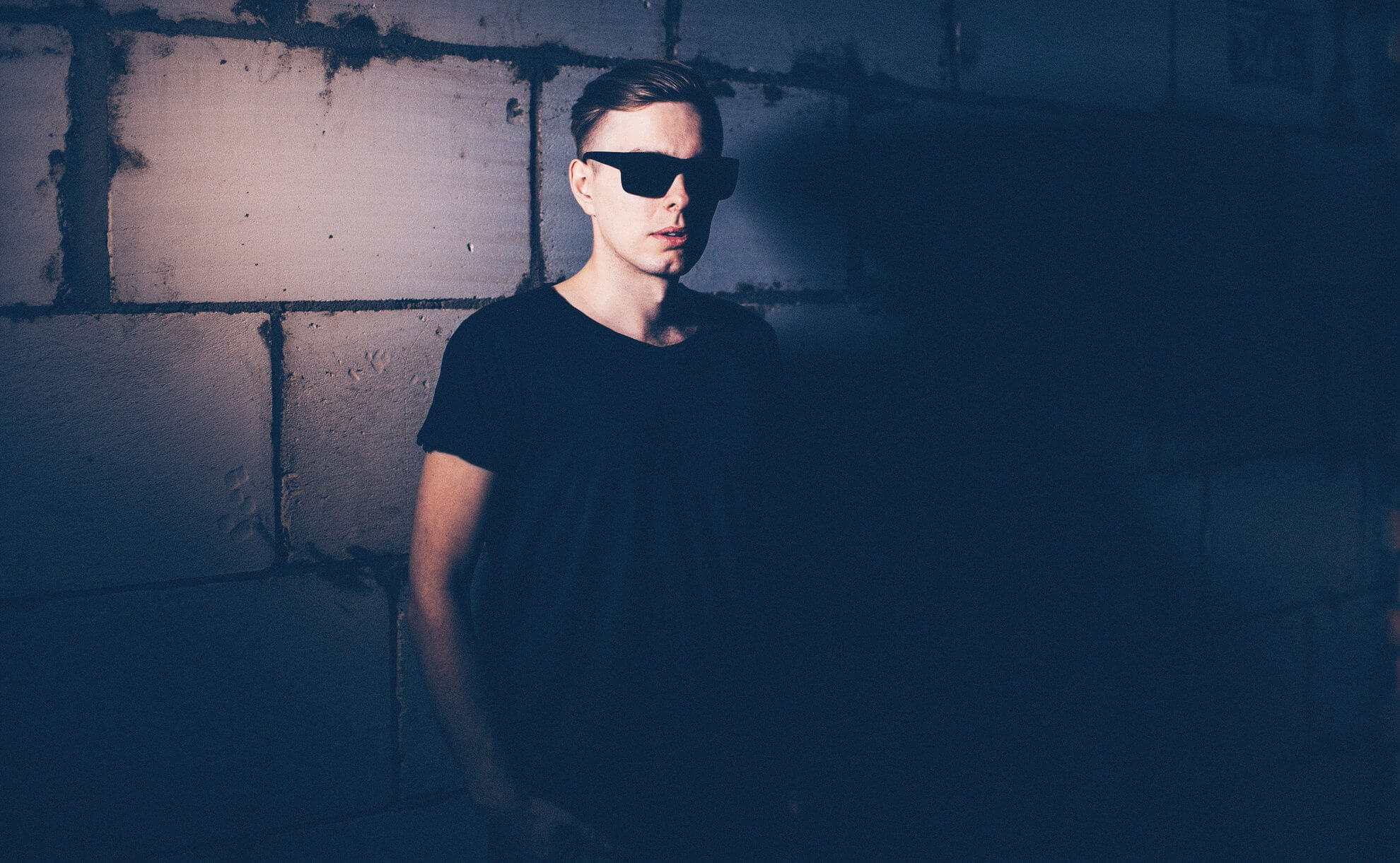 About text
Russian based producer, Proxy, is a far cry from ordinary. Without losing the modernity of his production, Proxy includes the raw sounds that inundated the '90s UK rave scene. "As far as my stylistic influences, I look to what has historically been most effective in delivering massive amounts of energy. UK rave and DnB are two such pillars, but they required rebuilding," Proxy states. His engagement in such reconstruction has resulted in an experimental sound atypical to EDM's current scene.
Proxy has been the remixer of choice from acclaimed artists such as The Prodigy, Moby, and Boys Noize just to name a few. In 2012 and 2013, he released two full-length albums, The Eastblock Jungles-Part I, and Music From The Eastblock Jungles-Part II, solidifying Proxy as a mainstay in the dance music scene. Since he has gone on to release on labels like Tiga's Turbo Recordings, Feed Me's Sotto Voce Records, Deadmau5's Mau5trap Records and has launched his very own label, Mako Records.